CCA Hardchrome Acquired by Berendsen Fluid Power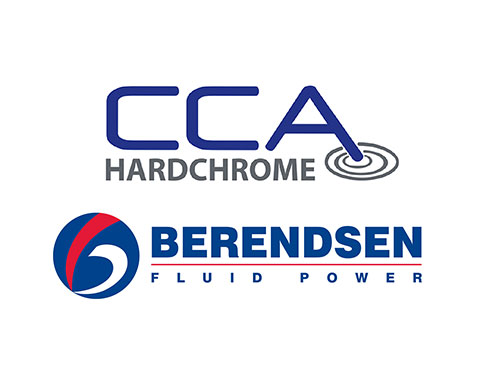 CCA Hardchrome are pleased to announce our recent acquisition by Berendsen Fluid Power. Berendsen Fluid Power are Australia's leading hydraulics company, servicing and supplying to a hydraulics customers across a diverse range of industries.
We look forward to our partnership with Berendsen Fluid Power as experts in surface engineering, chrome plating and cylindrical grinding services, and are excited to join Berendsen's network of capabilities across Australia's diverse industry segments.
CCA Hardchrome will operate as an independent, wholly-owned subsidiary of Berendsen Fluid Power and provide chrome plating and grinding services for Berendsen's repair workshops and clients in the construction, manufacturing, mining and energy sectors.
Our chrome plating operations with Berendsen Fluid Power will commence in September 2017. Leading up to our official launch, CCA Hardchrome is currently undergoing a number of updates and upgrades, including our business corporate identity, premises and information systems.
Further details about our capabilities will also shortly be available on Berendsen Fluid Power's website. Should you have any enquiries in the meantime, please contact CCA Hardchrome at info@ccahardchrome.com.au